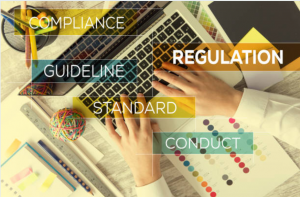 We have worked with campaigns on every level all over the country to equip them with the research they need to be successful. This includes self-research, competitive intelligence and rapid response. Our Research Department, through analyzing public records, provides competitive intelligence and develop strategic knowledge for corporate, public affairs and government relations campaigns. We help businesses and campaigns access research that keeps them ahead of the competition.
BUSINESSES
Our Analysts work with companies to develop competitive intelligence profile from public records. Through extensive research we help companies develop insight into their competitors' business practices, financial situation, public contracts, regulatory issues and government affairs strategies. We provide research support in preparing litigation mitigation and developing client defenses.
PUBLIC AFFAIRS AND GOVERNMENT RELATIONS FIRMS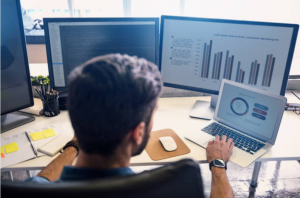 We assist public affairs and government relations firms throughout their campaigns. We have worked with numerous state and national political action committees to create research for rapid media response. We help them understand the motivations of key decision makers, formulate rapid responses for crisis communications campaigns.
CAMPAIGNS
Our competitive intelligence research reports are designed to be actionable, allowing your campaign or company to easily take the information and put it in polls, mail, digital, and television ads. We use public records research to develop key distinctions that inform a campaign's creative and communications planning in ways that resonate.
LITIGATION/MITIGATION
Our team has extensive experience in risk mitigation and litigation avoidance, substantiated by years of accumulated expertise from handling all types of litigation. We provide support for our clients during the initial research phase to avoid potential pitfalls, decreasing potential exposure and avoiding costly litigation. We teach clients to anticipate problems and guide them to minimize overall risk.
DUE DILIGENCE
Our comprehensive due diligence background checks on individuals and companies are exhaustive in scope. We take a strategic approach that goes beyond traditional background checks —our analysis is designed to flag potential vulnerabilities relevant to the client's interests from a complete scope of public records. We have used our market leading knowledge to help clients customize due diligence background check programs that meet their industry specific needs.